What does the Steward loan process involve?
What does the Steward loan process involve?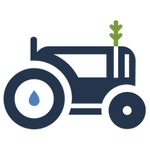 Updated by Steward Team
The Steward Borrower Process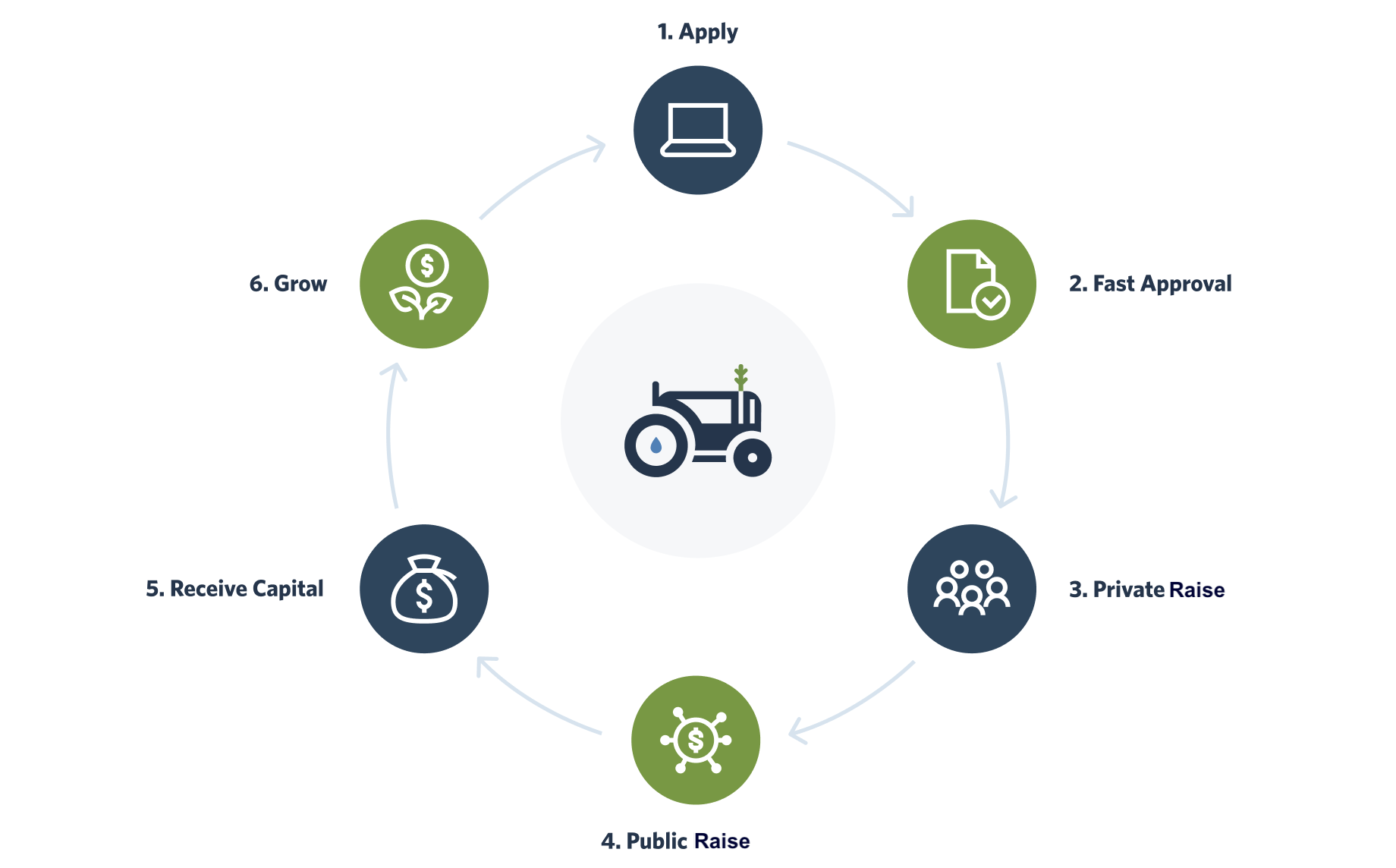 Apply
Complete the online loan application, telling us more about your business and financial needs.
Approval
Work with the Steward team to confirm loan terms and plan for your raise campaign on Steward's lending platform.
Private Raise
Start by sending emails and making phone calls to invite qualified "anchor lenders" in your network to participate early in your campaign to build momentum.
Public Raise
Once a campaign reaches a certain percentage funded (typically 20-25%), the raise is featured on Steward's public website. Here we co-market the campaign with outreach to prospective lenders in your community, as well as Steward's national lender network.
Receive Capital
After a successful raise, Steward will finalize its loan to your farm business by disbursing funds through our secure lending platform.
Grow
Expand your business and share your success! Begin repaying your loan to  Steward starting 90 days* after the loan funds are received. At that point, Steward will automatically begin repayments to participating lenders in this project.
*Loan terms can be revised to meet specific needs
These steps reflect the typical process for Steward's Participated Loans. In instances when an applicant is in need of a short term bridge loan, to meet a property purchase deadline or an immediate in-season need, this process may look different. Be sure to notify your Steward Account Manager about any time-sensitive capital requests.
Did you find what you needed?