What should I include in my Farm Page?
What should I include in my Farm Page?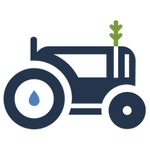 Updated by Steward Team
Your farm page allows you to describe your regenerative or sustainable agriculture business on the Steward platform.
Give potential participating lenders valuable information about your business to support your Steward participated loan. The farm page should describe your business and what makes it successful to help lenders make a fair assessment before they contribute to your loan.
Tips for creating a successful farm page
As well as showcasing your past and current Steward loans, your farm page is a great place to give an overview of your business practices and make that initial introduction to lenders. Be sure to cover details that will be important to those passionate about regenerative and sustainable agriculture.
Topics you may like to cover:
The farm's background and history
A brief introduction to the key team members in the business
Sustainable and regenerative practices your business employs
What makes your businesses an important part of your local food system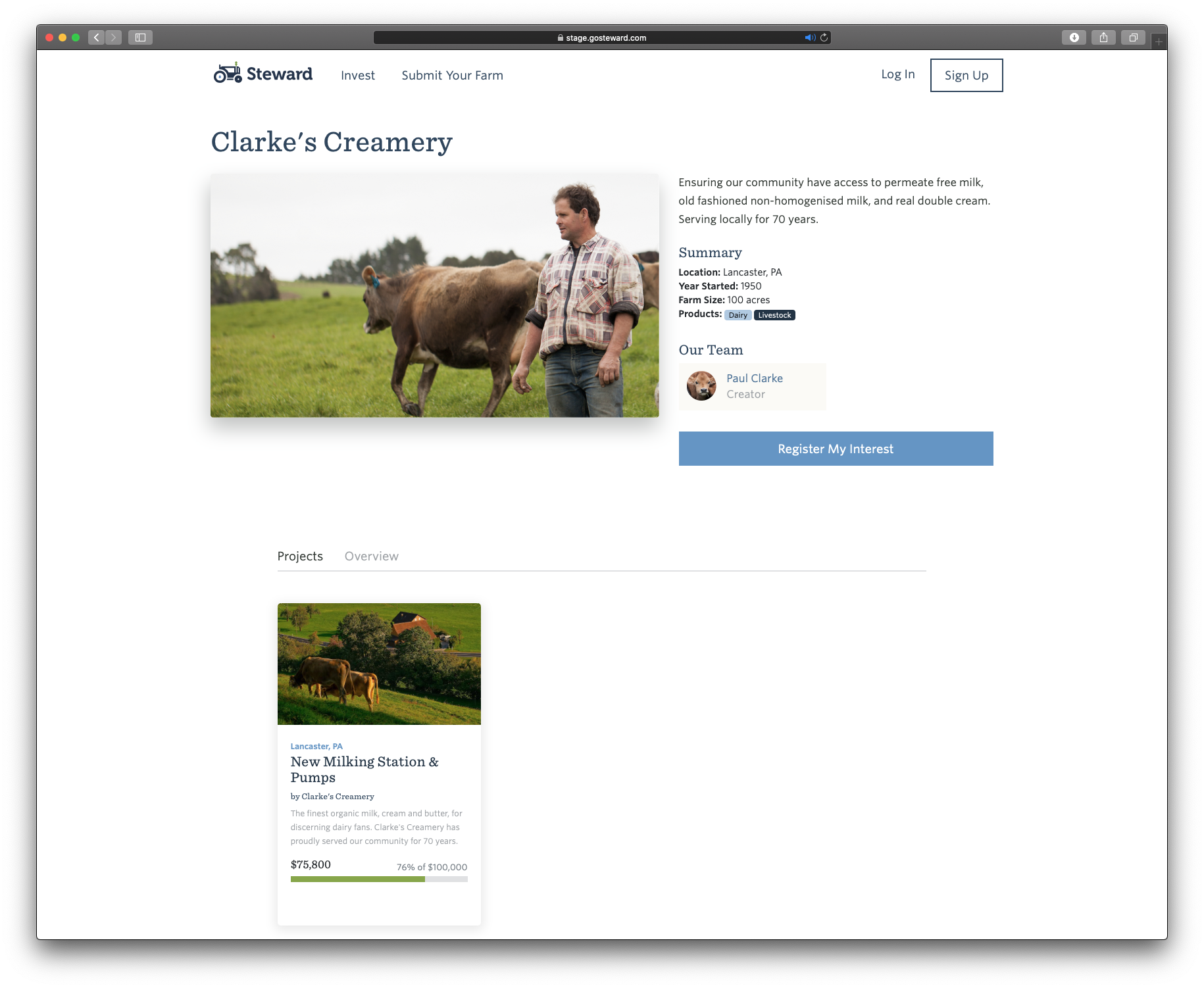 Did you find what you needed?